Custom Full Color Mylar Foil Balloons for Branding and Point of Sale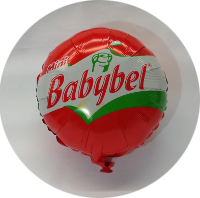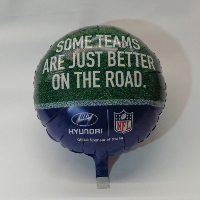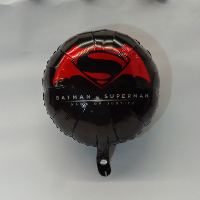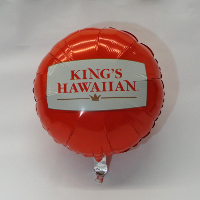 If your order requirement for custom printed foil balloons is 2500 pieces or more it is time to think about a process other than screen printing.
Flexographic printing allows for full bleeds, process printing, product images, and virtually any design to be reproduced efficiently and often at lower costs. Flexographic inks provide optimal bonding and flexibility for added print durability. Ink blocking, fading and chipping are eliminated using the flexographic print process.
Even with a simple one color print in large quantities this process is superior to other printing methods.
Ask about special count packaging and curling ribbons preattached to individual balloons during production. These cost effective add on services make point of purchase display a snap.
For further information or to request a price quote please contact customer service.