With decades of experience in on site event management we understand the needs of special event professionals.
You need reliable, high quality products.

You need them yesterday.

You need the order to be right the first time.
We stock large quantities of the balloons and special effects products you need to answer even the most last minute client request.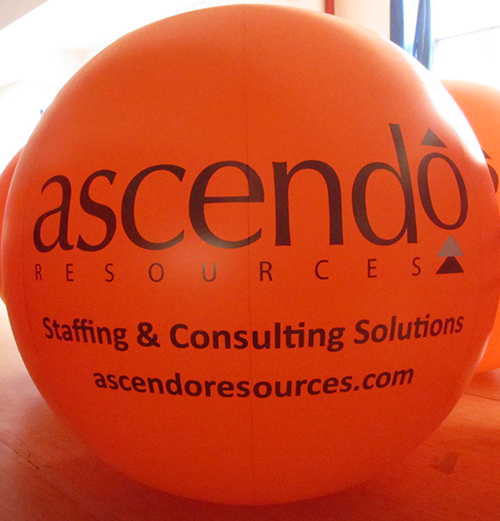 Giant Round Balloons are a popular and cost effective way to fill large spaces with color and form. Jumbo 36 inch premium American made latex balloons are budget friendly in a wide range of colors. Highly elastic chloroprene rubber spheres deliver superior performance. These are not your mother's latex balloon! Check them out.
Our exclusive line of Round Vinyl Display Balls & Balloons come in a variety of stock colors and sizes ranging from 3 feet to 10 feet in diameter. These reusable, refillable and repairable balls and balloons provide an opportunity for event professionals to realize a high return on investment through repeated rental use across clients and events. Minor modifications to fit your project perfectly can be made quickly in our on site facilities.
We offer a wide selection of the best Professional Balloon Drop and Release Kits available in the market. With a size and design to fit every venue and budget these products will give you the professional leg up you need in a competitive market.
Our in house custom screen printing gives event professionals the ability to offer their clients unusual personalized invitations, mementos and branded inflatables.